Last Friday night, I saw my first opera in Joplin and it was entertaining and funny.
Opera, funny?
That's right. Believe, me – I'm the last person who would have expected an opera piece to be comical.
Prior to Friday night, I envisioned all operas being sung in a foreign language (Italian, of course) and centering around a heartbreaking love triangle or unrequited love theme. In other words, I believed that operas were highly emotional productions with tragic endings – certainly nothing that would make me laugh.
But my misconception was shattered when I saw Heartland Opera Theatre's production of "A Most Ingenious Paradox," which was a compilation of the Victorian-era works of the famous cheeky duo of Gilbert and Sullivan. In other words, lots of fun and frivolity.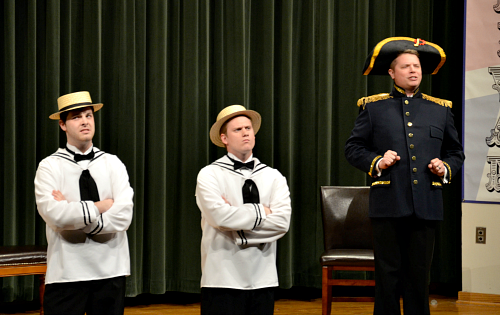 There were songs (sung in English!) from "H.M.S. Pinafore," "The Pirates of Penzance," "The Mikado," and more. What's ironic is that I knew the lyrics to "I'm Called Little Buttercup" and "I Am the Captain of the Pinafore" from "H.M.S. Pinafore" because my class performed that in elementary school.  All of these years, I thought we had performed a musical and it was actually an opera!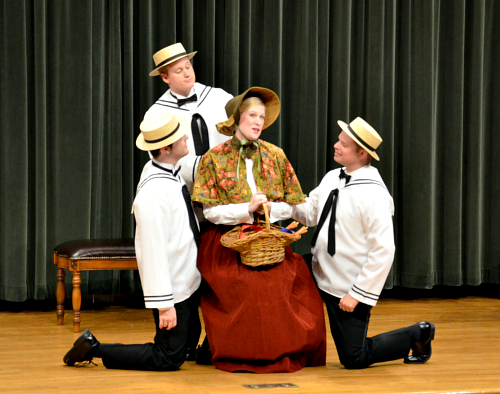 Another pleasant surprise was the talent of the performers in the production. Up until recently, I thought I'd have to go to Tulsa or Kansas City to see a quality operatic performance. I was completely unaware that I could actually hear quality opera performed here in Joplin.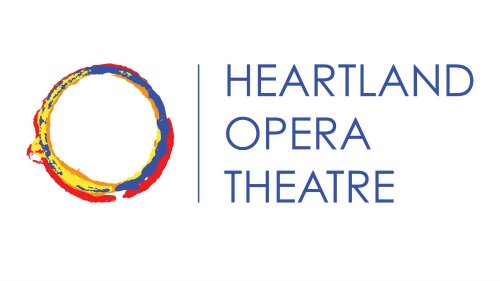 Heartland Opera Theatre  is a non-profit organization. It was formed in 1998 and offers two productions each season. The organization features performers from all over the world, and also highlights the talent of local artists. After listening to the performers on Friday night, I admit I was amazed to hear such professional voices on the small stage at MSSU's Corley Auditorium.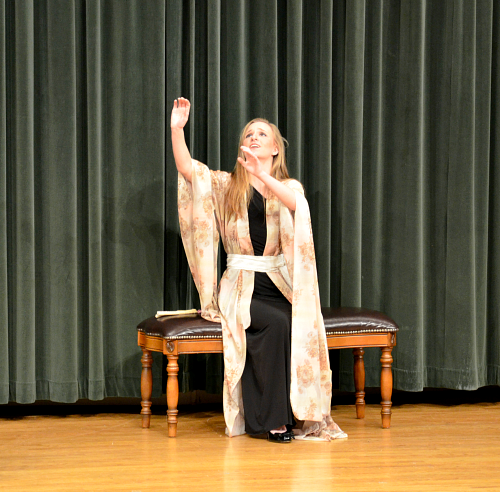 There were five singers in "A Most Ingenious Paradox": Dyanne Lile (soprano), Lisa Marie Gerstenkorn (contralto), Jayson Canton (tenor), Patrick Howle (baritone), and Zachary Pettit (baritone). All of performers are currently either students or instructors at local universities. Between them, they have performed all over the country with companies like the Ohio Light Opera, the Tulsa Opera Company, and the Mobile Opera in Alabama.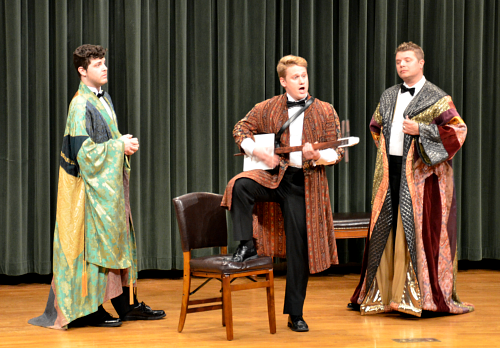 The singers were accompanied by a pianist in this production, but other Heartland Opera Theatre productions are accompanied by a full orchestra, such as Giuseppe Verdi's "La Traviata," and Kurt Weil's folk opera "Down in the Valley."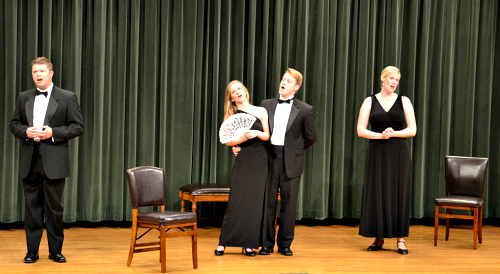 After my Friday night experience, I have to say "thank you" to Heartland Opera Theatre for opening my eyes to a wide range of operas (comic opera – I had no clue!), and also to the high caliber singing talent that resides right here in the Four States.
To read more about my adventures in the area, visit JoplinMOLife.com.