Unique clothing.
Unique accessories.
Unique home decor.
The unique items at this store cater to the savvy shopper who is searching for pieces which reflect one's individuality.
This is Be You-Nique Boutique.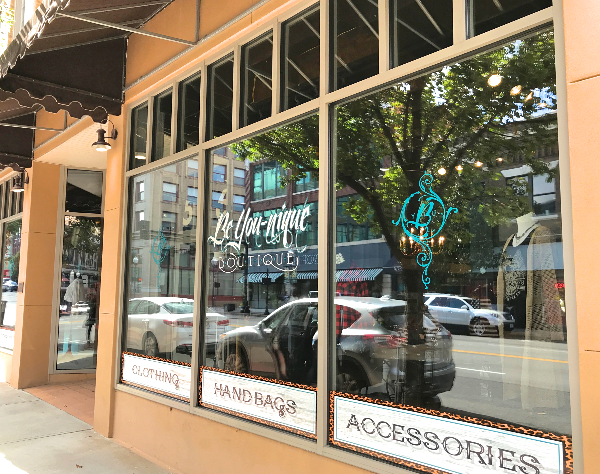 Okay, now that I got the word unique out of my system, let me tell you more about the newest women's store to plant its roots on Main Street. In 2018, Dawn Sasser opened the doors to this boutique, which is housed in the historic former First National Bank of Joplin building.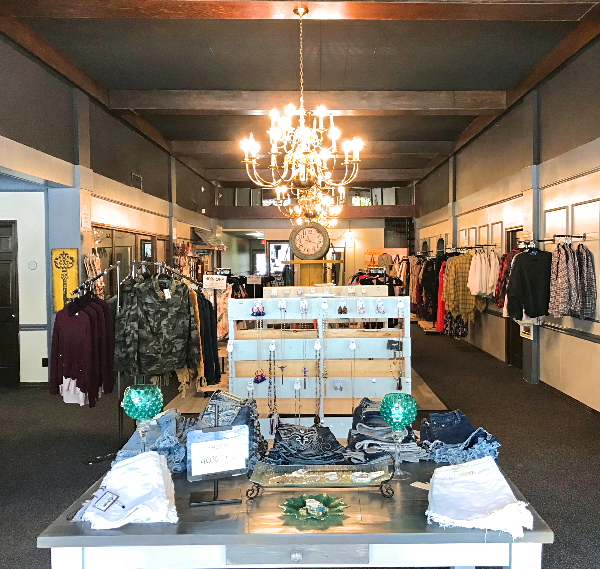 The twinkling row of chandeliers, wooden ceiling beams, and exposed brick walls add to the charm of its interior.
Located in the heart of downtown, Be You-Nique's presence reflects the desire for locals to have access to big-city style in a smaller urban area.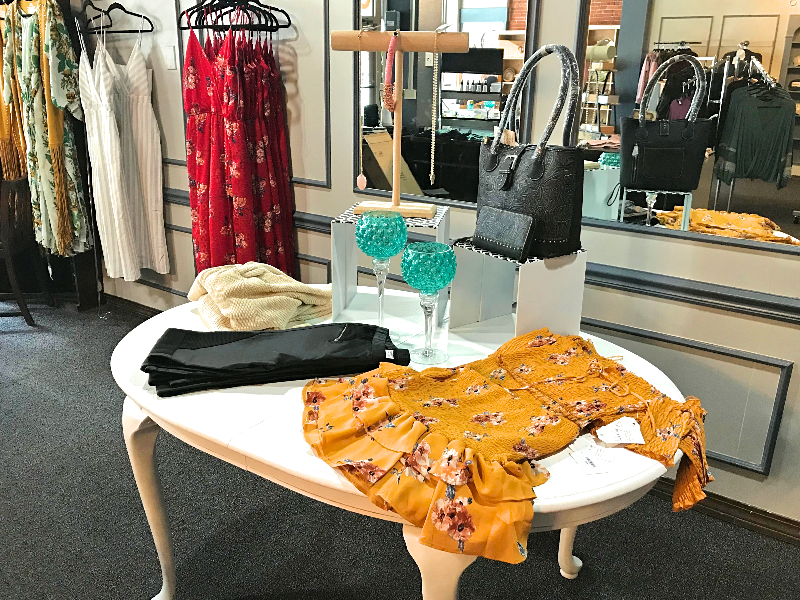 Whether you're looking for a new sweater to pair with your favorite jeans, a chic dress for a night out, or a one-of-a-kind gift for someone, you'd be hard-pressed not to find something at Be You-Nique.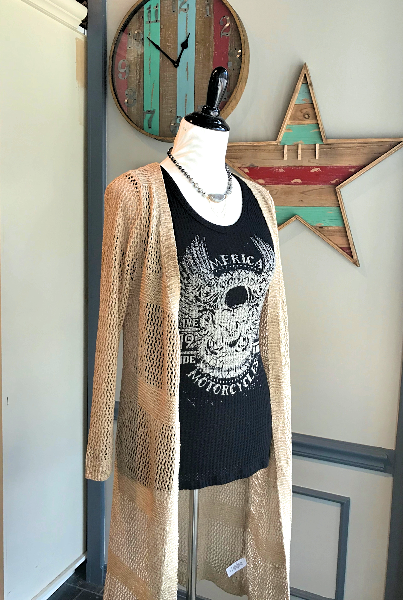 Let's start with the clothing. Be You-Nique offers brands that reflect a variety of styles: Umgee and PPLA Clothing (contemporary); Vocal (modern with a vintage twist); Band of Gypsies (Bohemian); and Voice of California (Western), just to name a few.
Be You-Nique also carries a selection of the popular Rock Revival jeans, as well as many yummy colors of the fashionable – and uber comfortable – Rubberband Stretch denim jeans.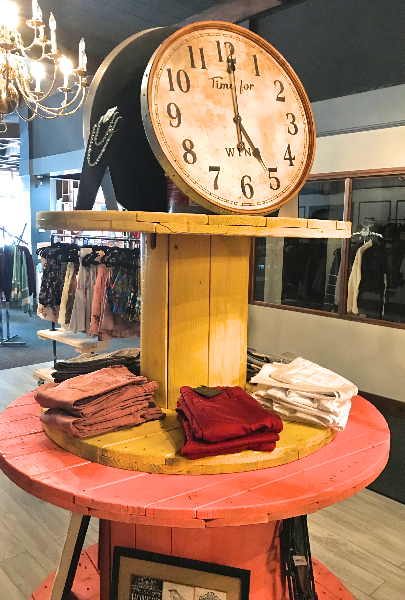 If you're looking to sass up a casual outfit, browse through the selection of graphic tees on the t-shirt wall to find one that sports a statement that suits your distinct (I didn't say unique!) personality.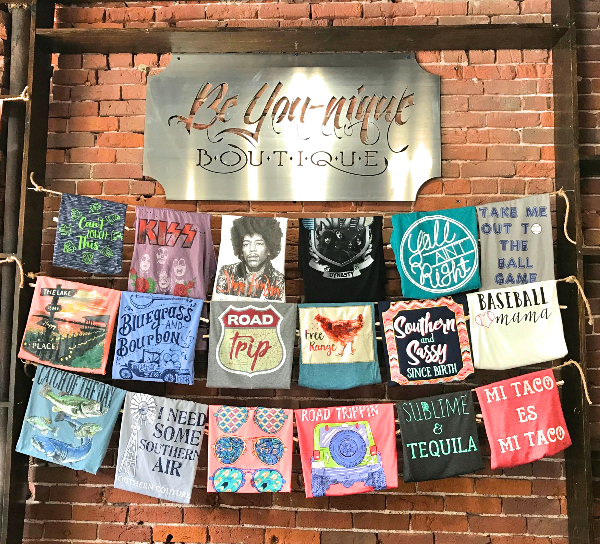 Check out the assortment of purses (like this skull purse from Montana West)…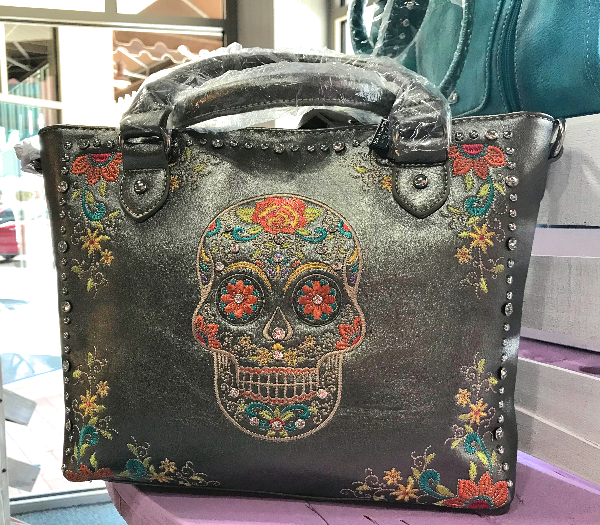 …shoes…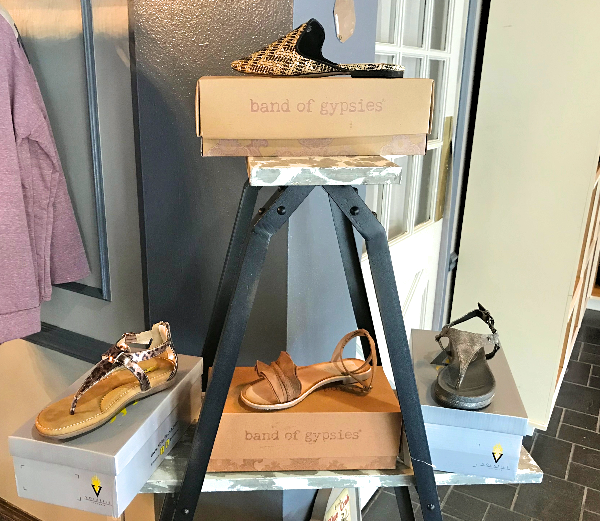 …and jewelry and find something to add pizzazz to your look, too.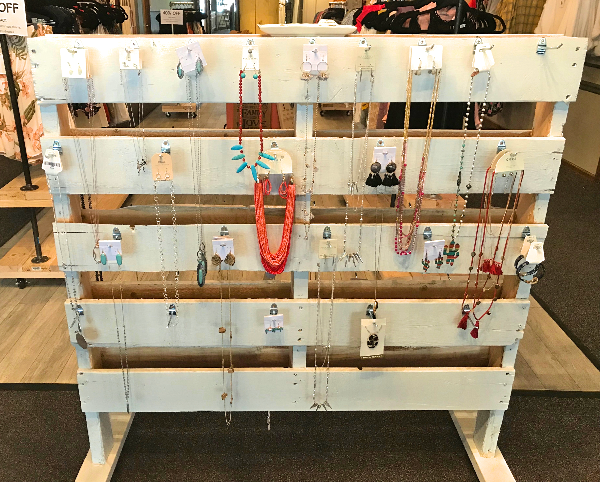 In addition to wearables, Be You-Nique sells unordinary (yes, that's a legitimate word) pieces of home decor…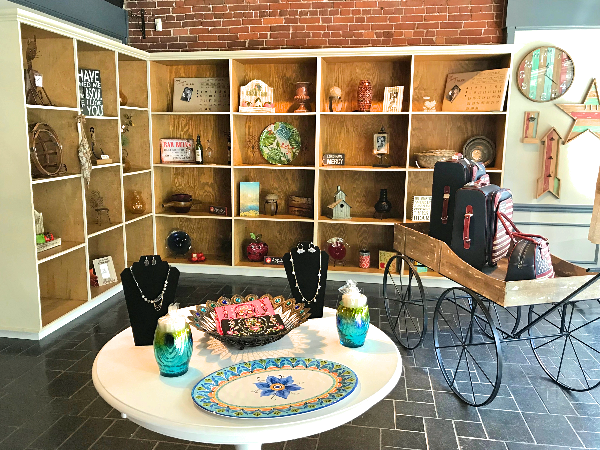 …and luggage!
Think of how easy these pieces would be to spot on a luggage carousel.
One of my favorite finds at Be You-Nique is the line of Typsy Gypsy Scents: high-end, homemade car fresheners and sprays.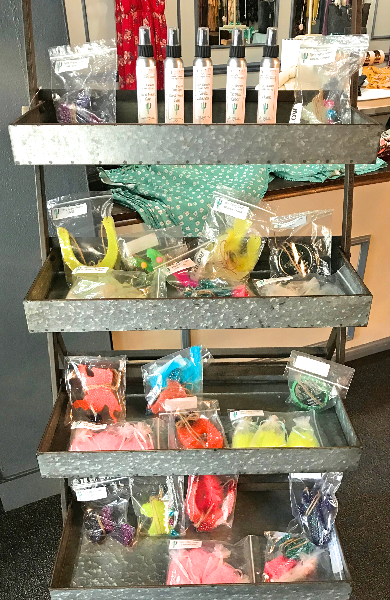 I'm always looking for ways to reodorize (okay, I did make up that word) the air in my minivan, which is contaminated – I mean scented – by my active, sweaty kids.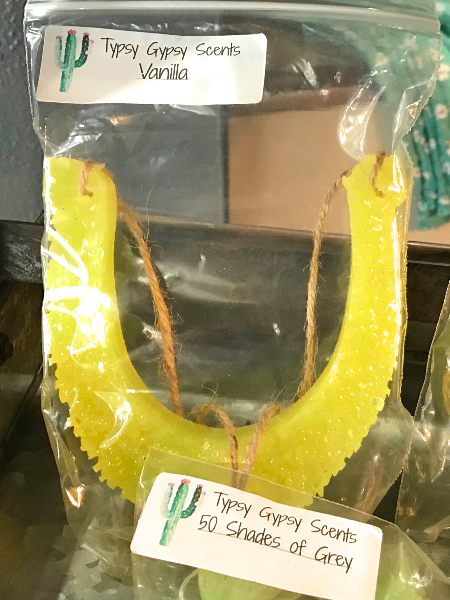 Finding these yummy scents from Typsy Gypsy to freshen up the air in this small space is a godsend.
What extraordinary items will you discover? Head downtown to Be You-Nique Boutique and find out!
Be You-Nique is located at 526 South Main Street. Click here to visit its Facebook page.
To read more about my adventures in the area, visit JoplinMOLife.com.